EXPERIENCE THE POWER OF WELLNESS
Learn how Affordable Chiropractic, PC can help you.
DR. MONTY LONG
Chiropractor in Dunlap, TN
Dr. Monty Long – a native of Dunlap, has been a practicing Chiropractic Physician since 2001. He is a caring and highly experienced Chiropractor. His emphasis is using modern, low force spinal adjusting techniques which are very comfortable and effective. These spinal adjustments are gentle enough for newborns, and seniors in their nineties. Dr. Long utilizes several soft tissue treatment methods, including Myofascial Distortion Technique, and he has extensive knowledge and training in nutrition. He also treats many types of sports injuries, auto injuries, sciatica, disc bulges and herniations, headaches, migraines, carpal tunnel syndrome, and several other conditions.
Dr. Long believes in the power of one's body for healing. His goal is to get to the source of the problem and offer a plan to his patients that will help them see results.
Dr. Long enjoys the outdoors; target shooting, skeet, hunting, fishing, swimming, hiking, watching sports, music and spending time with his family and friends.
Education:
University of the South at Sewanee 1992
University of Tennessee at Chattanooga 1996
Doctor of Chiropractic at Life University 2001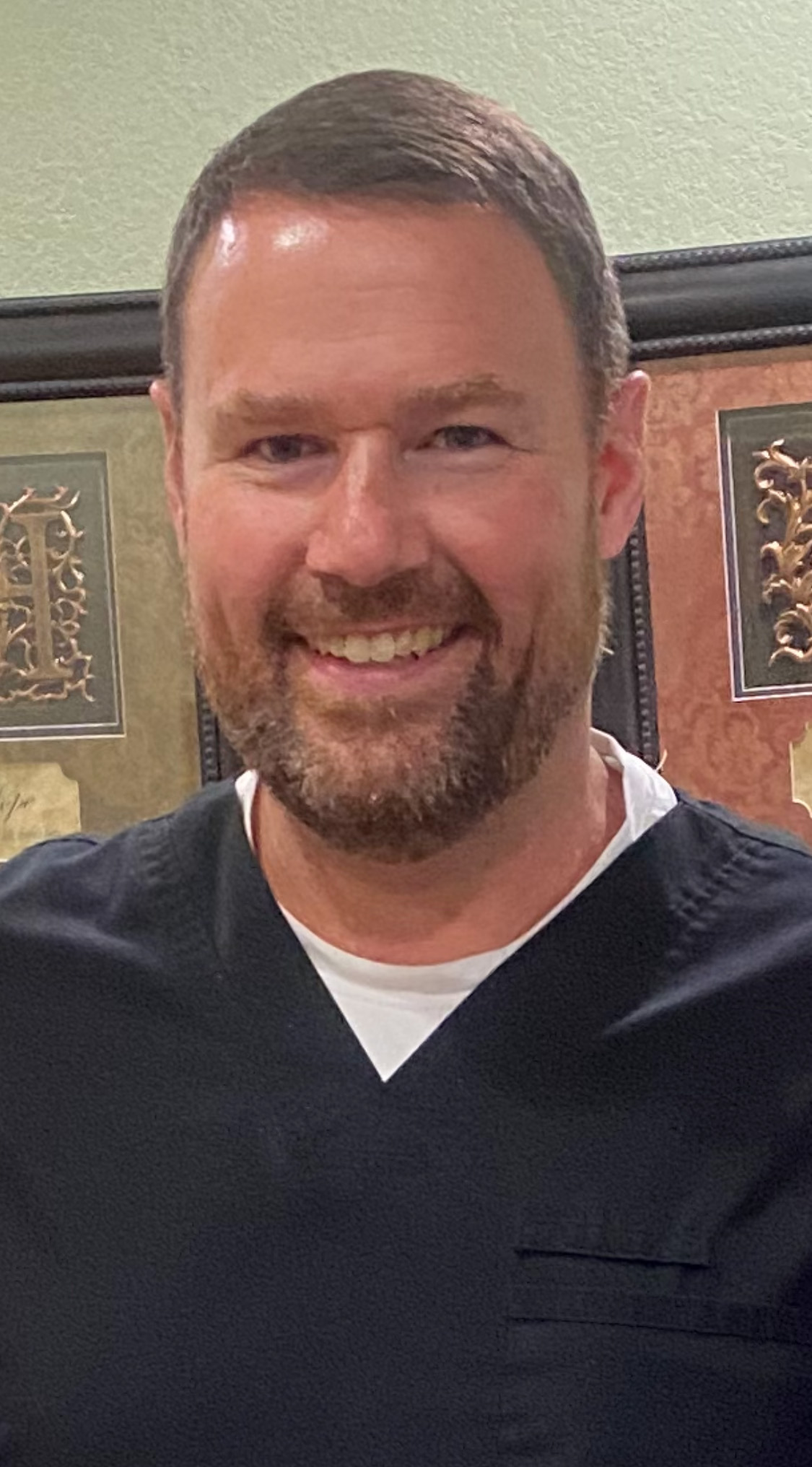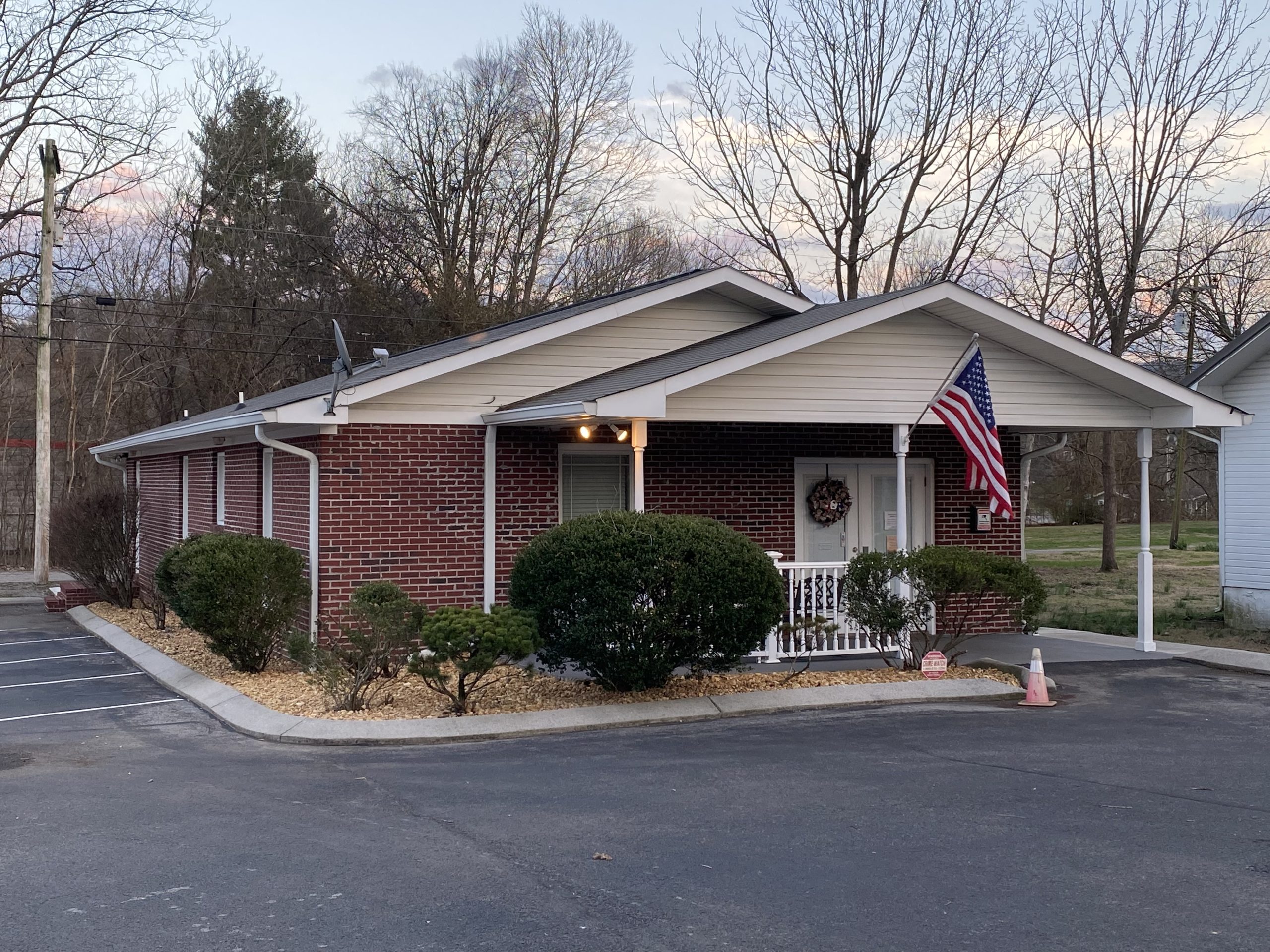 Clinic Location:
15912 Rankin Avenue
Dunlap, TN 37327
(423) 949-5599
Monday: 7am-12:30pm, 1pm-4:30pm
Tuesday: 7am-12:30pm, 1pm-4:30pm
Wednesday: 7am-12:30pm, 1pm-4:30pm
Thursday: 7am-12:30pm, 1pm-4:30pm
Fri-Sun: Closed
Please call our office at (423) 949-5599 to schedule an appointment. Smartphone users can tap the button below to call.
Chiropractic Care
Massage Therapy
Spinal Decompression
Sports and Auto injury treatment
Nutritional Products
Custom Foot Orthotics
Pillows
Orthopedic braces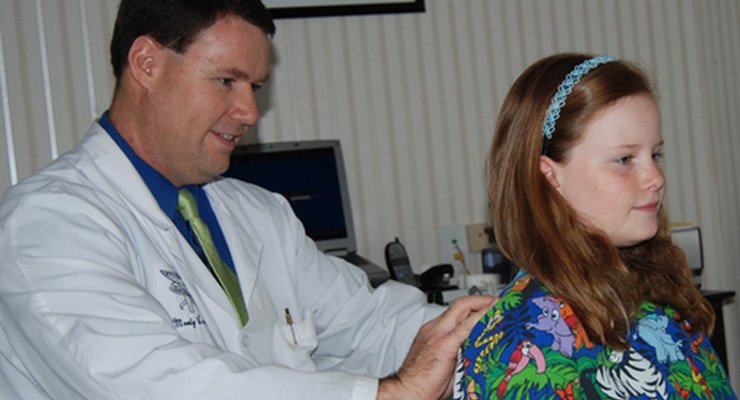 /////////////////////////
15912 Rankin Avenue
P.O. Box 936
Dunlap, TN 37327
Tel: (423) 949-5599